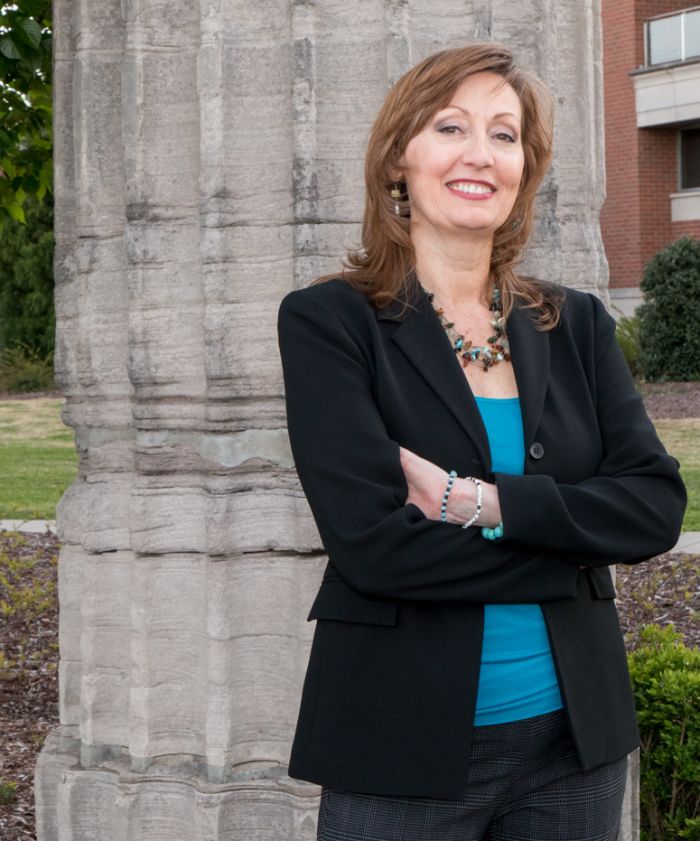 I am an MTSU graduate and I've lived in Murfreesboro for over twenty years. My three children have all attended Rutherford County public schools, one is currently attending MTSU. I have spent my career in the graphic design industry, at a design studio, as an award-winning television art director, as a free-lance designer, and in graphics quality assurance. For ten years, I volunteered as a leader with the parenting support group La Leche League and was a founding member of the former Murfreesboro Peace and Justice League.
I have had a lifelong interest in politics and have been inspired to public service by my family's legacy of military service for generations since the founding of our country, as well as by my parents work at the polls for elections, and their involvement with civic organizations and non-profits.
I believe everyone deserves elected representatives with integrity, with respect and with compassion for all. We should all have the opportunities of a good job, a good education and access to healthcare.
The majority in our state legislature have done more to deny opportunities than to preserve them; to deny rights instead of protecting them; and too little to improve on the day-to-day issues that matter to us all.
We can do better! We can build a future for Tennessee where everyone's voice is heard and where people work together to make this a great place to live and learn and work.
I strongly believe we need to bring respect and collaboration back to politics. We need to focus on the things that make a difference in our daily lives. I'm used to working hard, and I plan to work hard for the people of this district and for the state of Tennessee. Work with me to get there. Contribute, volunteer, VOTE! We'll need everyone to pitch in and join our campaign. We can do better!
Sincerely,
Kelly Northcutt
Candidate for Tennessee State Senate
District 13